There's a new model of living that is gaining popularity among Millennials. Millennial communes are sprouting in major cities. It seems that our generation is reluctant to buy and own homes. But instead, Millennials are turning into services that provide them access to a living space.
This phenomenon is not just seen in real estate. I see it every day. People of my generation rely more on a sharing economy to gain access to cars, music, and other items.
You can read more about millennials by visiting this site at https://cityformillennials.com/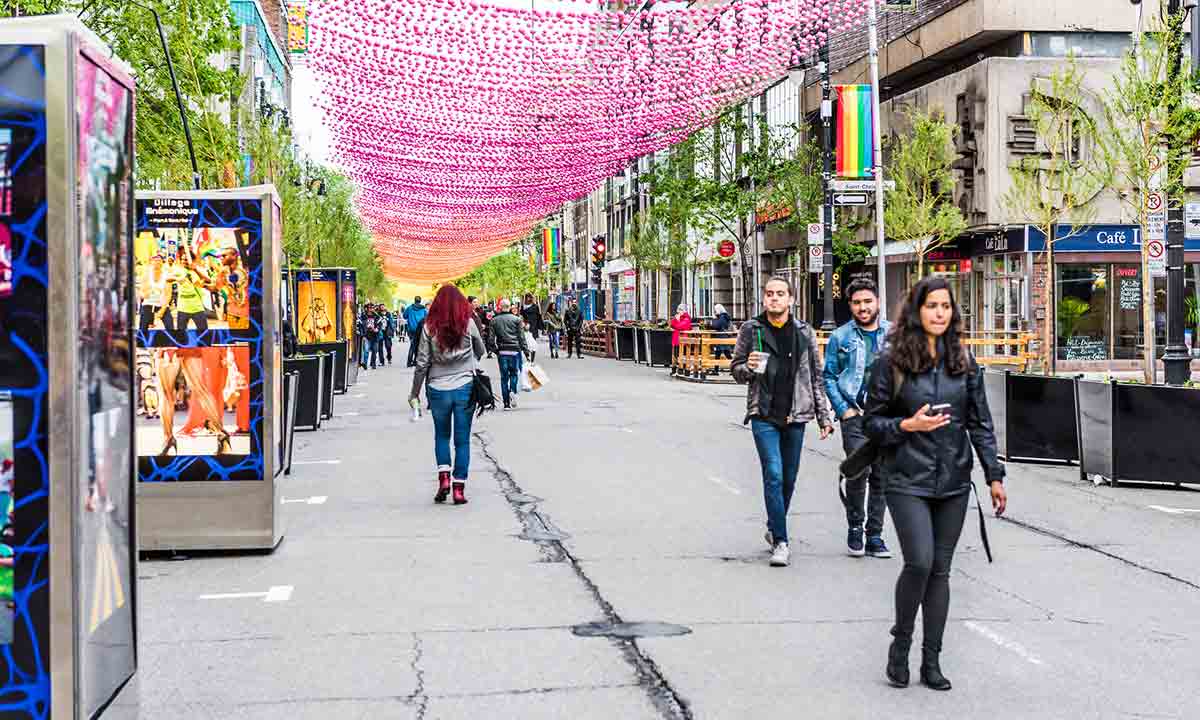 Most of my generation also finds it normal to continue living in their parents' home. A lot of them also postpone marrying. These factors contribute to their attitude towards ownership, which leads to the rise of the sharing economy.
And if Millennials do decide to move out of their parents' homes, they choose to live with others like them. There are several factors why they opt to live in co-living spaces or communes. These include the rising prices of rent and the Millennials' yearning for real connection.
There are more 25 to 34-year-olds today who live with others than any other generations. Maybe, Friends, the TV series had something to do with this one. That, or they just find rental prices too steep, and wages have remained at their current state.
So, what is a Millennial Commune exactly?
A Millennial commune allows an individual to share a living space and do activities with like-minded people for a fixed price. Applying to live in a commune feels like you are also signing up for a dating service. Well, commune managers just want to make sure that a potential resident can adapt to the other people renting at the co-living space.