In today's fast paced world offering an effective human resource solution is not all about a "one-size-fits-all proposition". Hence, eminent companies dealing with human resource and human capital management solutions offer the finest onboarding software that is "high touch" and "high tech" in nature.
Here the deployment of employee self-service systems and the contact center are leveraged in a cost-efficient manner to support the enterprise's recruiting and HR staff in retaining and attracting the best talent.
These solutions are able to track completion of the new recruit forms, offer new recruit communication material and offer online orientation material and are scalable to offer the services that best comply with the HR strategy.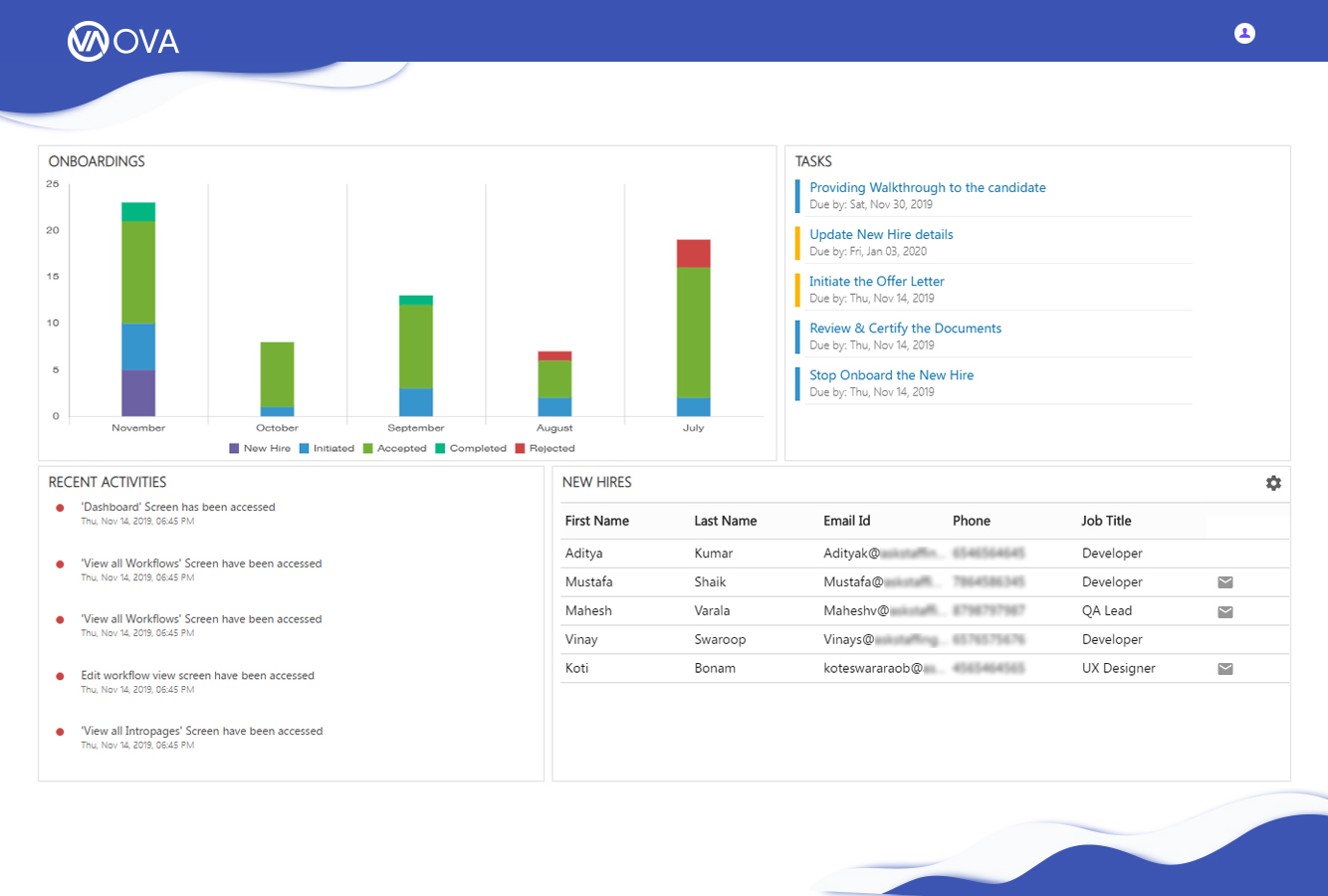 Every employee is worried about their retirement and is excited to see what plans are viable or eligible for them. This process is tedious and includes tax breaks and compliance. Employer contributions should also be taken into account.
Onboarding Personnel solutions offer a simple and comprehensive service. You will analyze and finalize a plan that will benefit both the employee and the employer.
When employees receive good benefits, the chances of retaining top talent are high and the cost of recruiting new candidates is greatly reduced. This decision led to results that exceeded expectations.