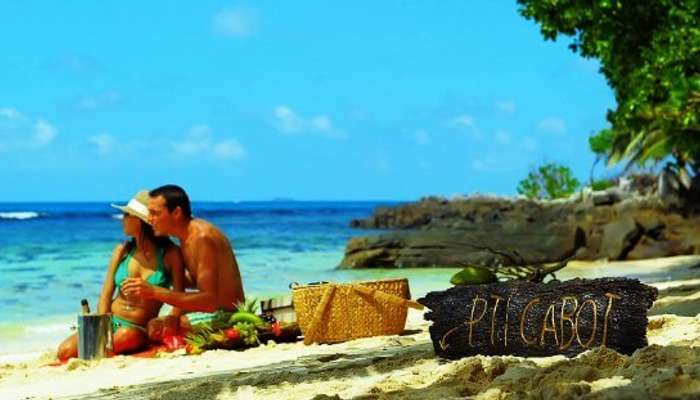 Courtesy-traveltriangle
Assuming that you've reserved your hotel and flight tickets however, luggage too is important. Couples going to an island destination to spend their honeymoon need to have a clear mind when it comes to packing their bags. If you and your partner have decided to spend your honeymoon on an island destination, then you need to include these items in your luggage.
Make a List – Now before you start stuffing your bags with items, you and your partner need to make a list. This offers a chance to differentiate between what's important and what's not to include in your luggage.
Sunscreen – Now you need to protect your skin from sun burn while traveling to an island destination. Always bring a sunscreen that is above SPF15 to protect your skin from the harsh rays of the sun.
First Aid Kit – Make sure a small pocket-friendly first aid kit is included inside the luggage. Carry a few medicines related to headache, vomiting, stomach upset, high-fever etc.
Hydrogen Flask – This is a great item that will keep you hydrated along with avoiding the chance of using plastic. Do understand that you need to keep your body hydrated at all times.
Name Tags – You may want to avoid traveling without name tags. Name tags allows you to spot your luggage which is easy instead of getting confused with others luggage at the airport.
These are some of the most important items to carry along while traveling to island or tropical honeymoon destinations.